Nice to meet everyone!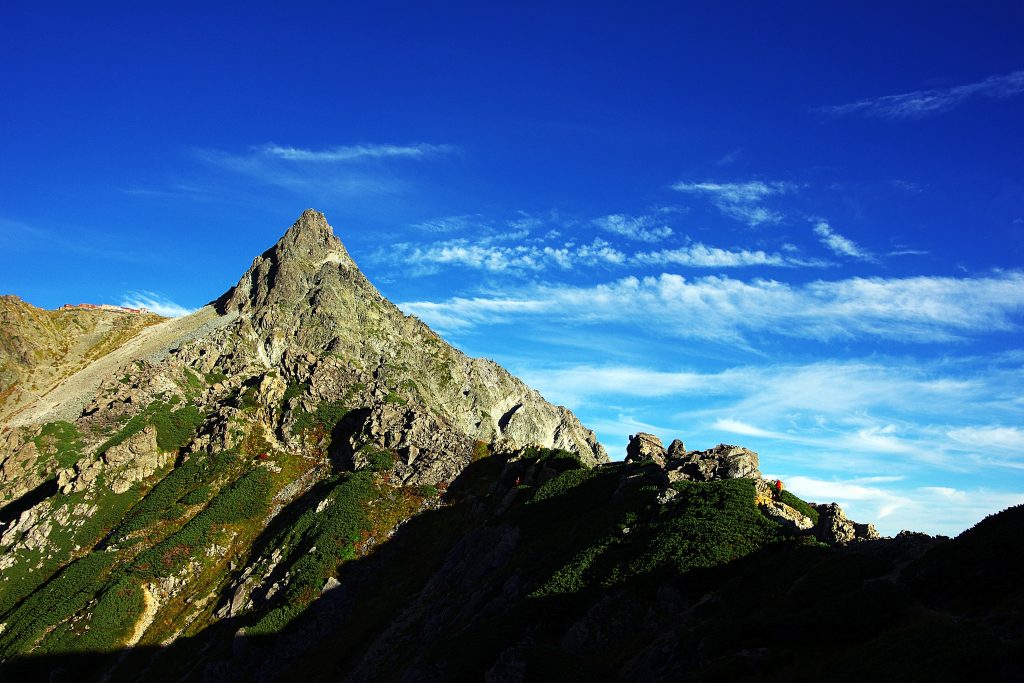 I just try to translate my blog "Daddy-life" that is writing about hiking in Japan with many pictures.
This is Japanese Site -> Daddy-Life
It's not only for practice writing English for me, but also I want to give everyone information of mountains in Japan.
It already has been written over 100 articles, so I want to translate little by little from now on.
If there are wrong or strange sentence, I'm happy that would like you to correct it.
Thanks!