Mt.Mitake Tour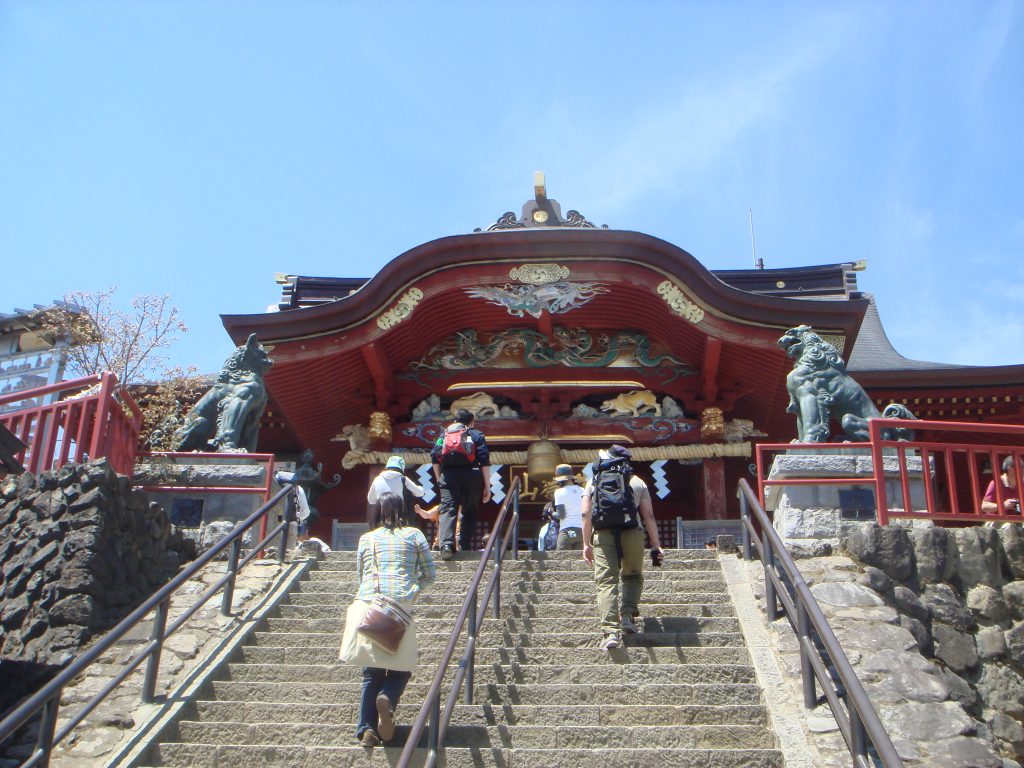 I got the chance to hike a mountain. One of my friends planned a "Hiking Tour At Mt.Mitake", so I joined it.
Changing my sleeping schedule, I left my house without sleeping.
Yes! I was already tired before we went to the mountain! So I drank a can of energy drink to wake me up.
It turned out to be a very fine day today, completely different from the heavy rain of yesterday.
Let's go hiking on Mt.Mitake!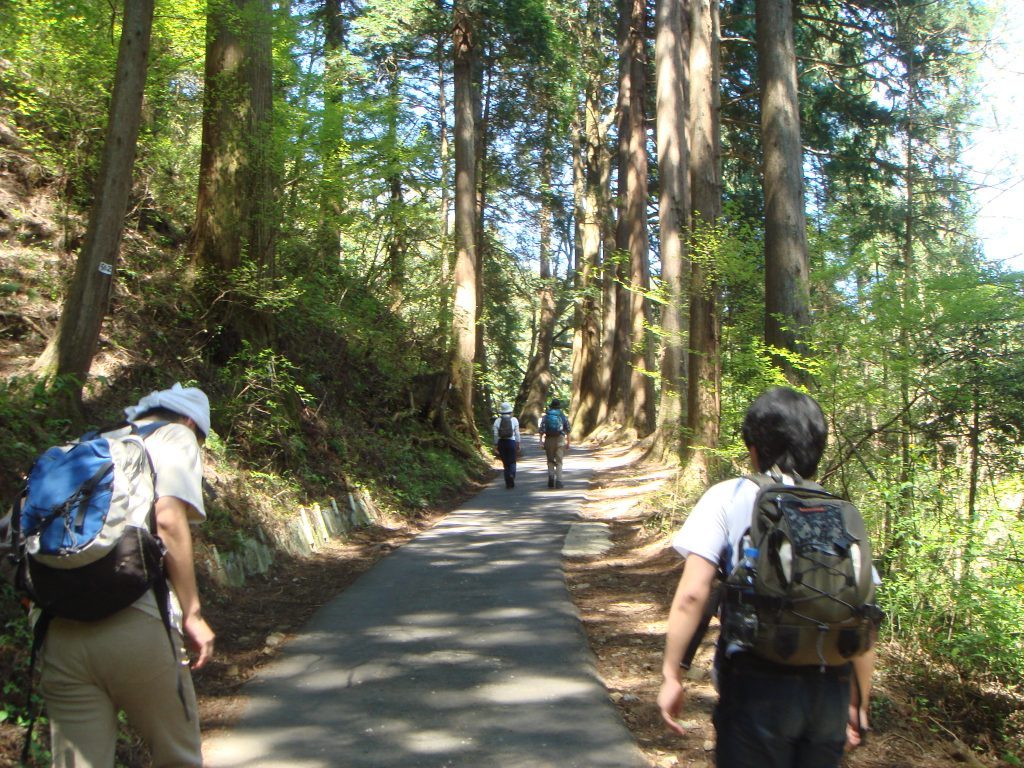 It took me about an hours from the beginning of the trail to the peak.
It's so great to eat lunch with beautiful view.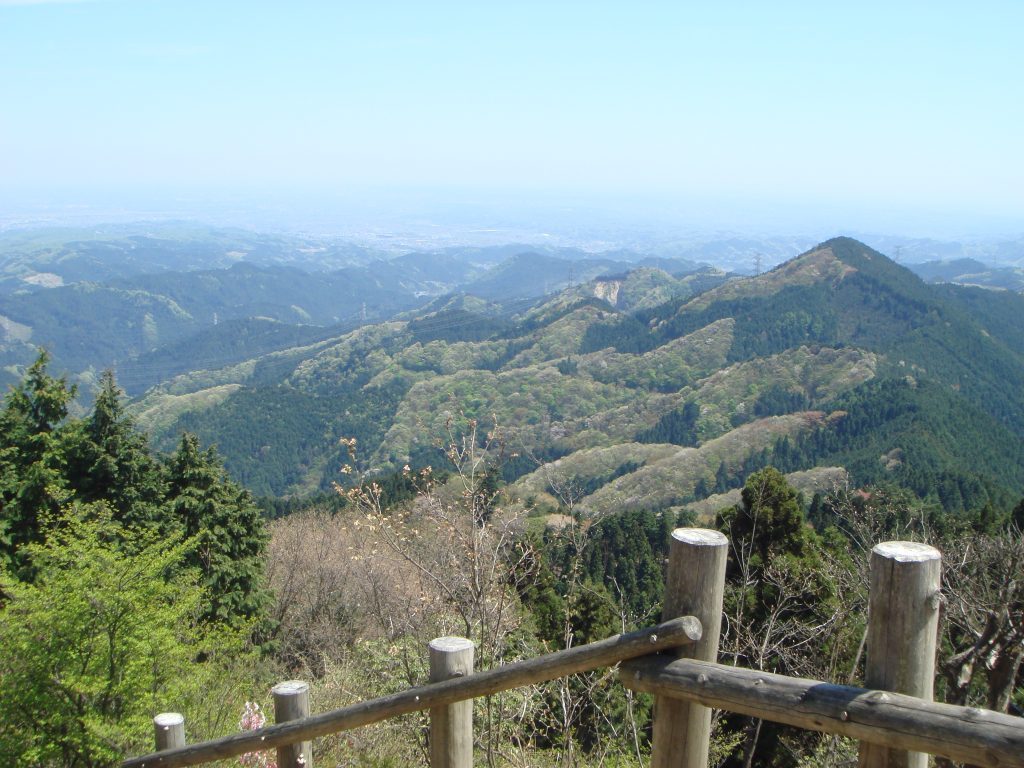 We walked along Mt.Hinode next to Mt.Mitake, then finally we reached "TSURU-TSURU Hot Spring".(TSURU-TSURU means "silky smooth")
Immediately after we got there, I felt so sleepy that I could hardly keep my eyes open.
Then I slept like a log for half an hour without going in to the hot spring.
Although I went to a mountain for the first time in ten years, I could walk without getting out of breath.
But my shoes were awful. I got blisters on my feet. I have to buy new shoes for hiking.
I have planned to go to Mt.Fuji this August.
I have to train for it.
Hiking is fun!